Let Our Filters
Get the Best out of Your Water
and you can focus on other important things in life
#BetterWaterHealthierLife
LESS
pollutant in your water
MORE
enjoyable and healthier life
Kami percaya bahwa masyarakat layak mendapatkan akses terhadap air bersih yang berkualitas namun tetap berjangkau. Produk penyaringan air DEWater® dan PURETREX® kami telah dipercaya dalam menghasilkan air bersih oleh masyarakat Indonesia untuk berbagai kebutuhan, mulai dari rumah tangga, komersial, dan industri.
Learn more about water
What do you want to remove ?
Sediment and fine particles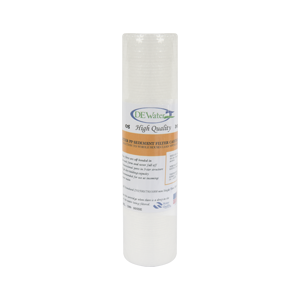 Chlorine, Taste, Odors
Iron, hardness, others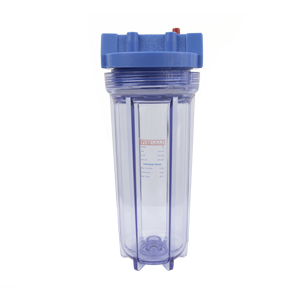 Filter
Housing
Pengembangan Produk Berstandar Tinggi
Kami mengembangkan proses produksi yang khusus dan unik sehingga air anda hanya disaring oleh produk penyaring air berkualitas terbaik.
Read more
Pengujian Kualitas yang Teliti
Semua produk penyaring air kami diuji dengan sangat teliti menggunakan peralatan laboratorium terkini untuk memastikan bahwa hanya air dengan kualitas terbaik dan konsisten yang dinikmati oleh anda
Read more
Keahlian dan Pengalaman
Produk kami dikembangkan oleh orang-orang yang memiliki keahlian (Doktor / S3) dan pengalaman lebih dari 30 tahun di industri.
Read more
Ribuan konsumen kami sudah menikmati air yang lebih bersih, akankah anda bergabung dengan mereka?