PUREtrex High Pressure Housing Filter Cartridge Blue
BETTER WATER, HEALTHIER LIFE
YOUR WATER JUST GET BETTER
Cost Effective Point of Use
Water Filter Systems

No backwash required

No Electricity

No regeneration
Reduces :

Sediment, Fine Particles

Chlorine, Taste, Odor

Hardness, Iron
IDEAL FOR YOUR CRITICAL
FILTRATION APPLICATIONS
Pre-filter, Bathroom, Kitchen, Washing Machine, Pool & Spa.
Restaurant, Coffee Shop, Ice Maker, Bakery, Ice Cream, Water Station, Hotel, Laundry, Hospital, Laboratory.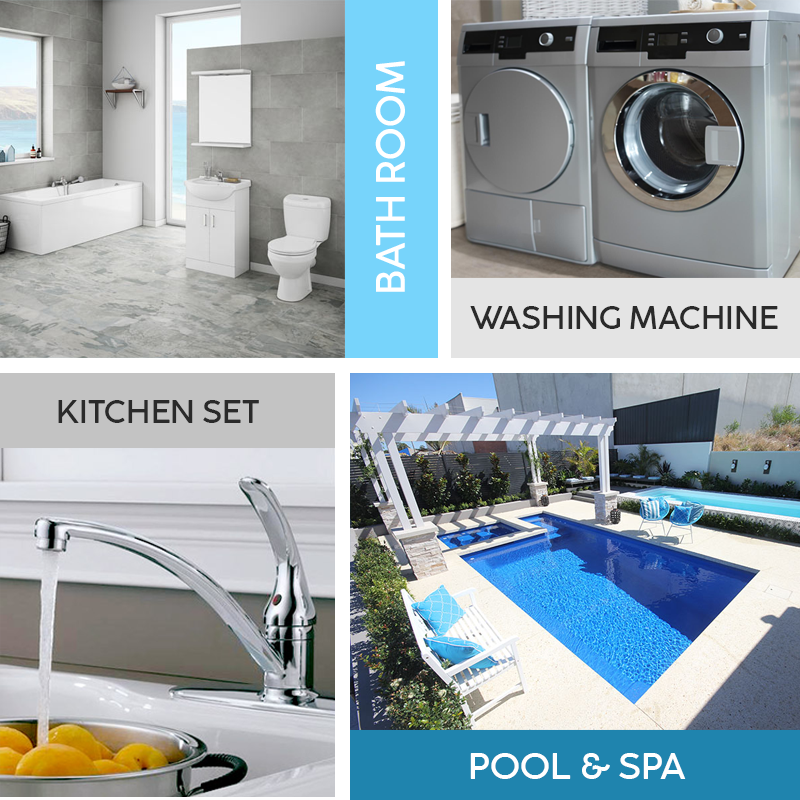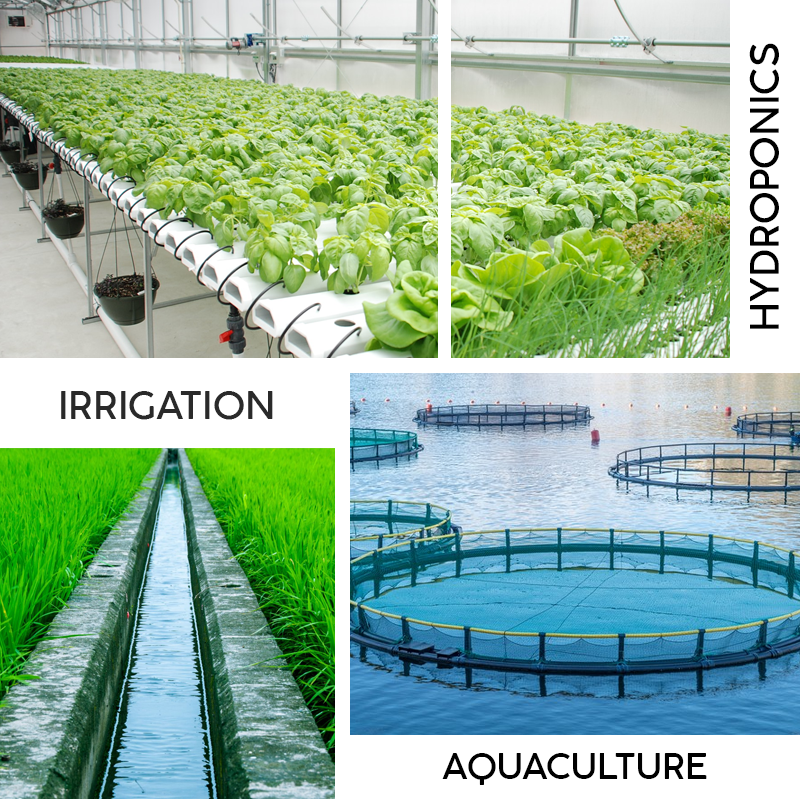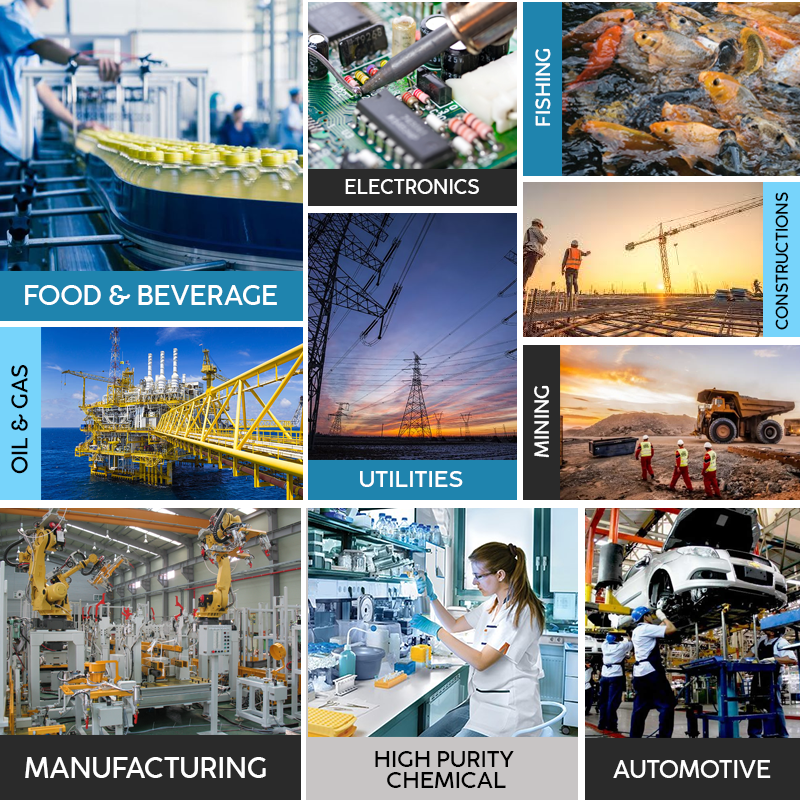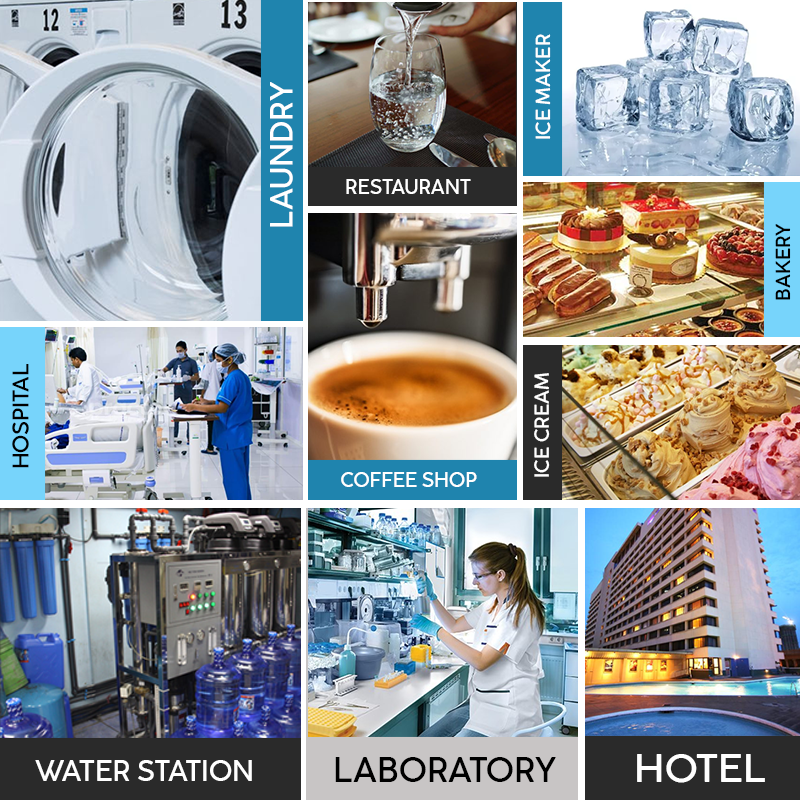 AVAILABLE IN CLEAR & SOLID BLUE FOR INDOOR/OUTDOOR USE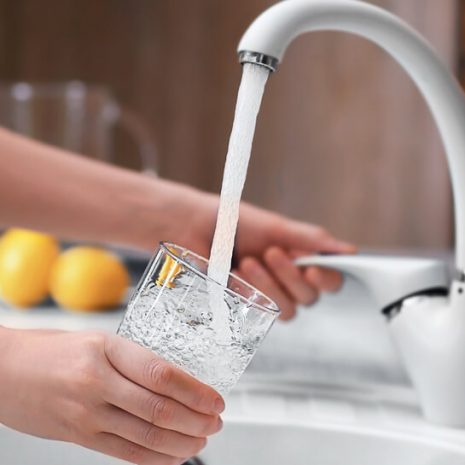 FOR CLEAR COLOR
-Easily monitor your cartridge
-Avoid direct sunlight
-Recommended for indoor installation
FOR SOLID COLOR
-Can withstand direct sunlight
-Recommended for outdoor installation
GET MORE INFO ABOUT THE PRODUCT
Materials:
– Filter Housing: PP/AS/PS (casing & cap), Brass (thread) & Silicone (o-ring)
– Accessories: PP (wrench) & coated steel (bracket)
Temperature Rating:

5 – 38 C (41 – 100 F)
Recommended working pressure: 8 bar (116 psi)
Maximum working pressure: 16 bar (232 psi)
Dimensions:
Maximum height:
– 10" Housing: 327 mm (12.9")
– 20" Housing: 582 mm (22.9")
Maximum width: 132 mm (5.2")
Fits all standard size 254/508 mm (10"/20") standard size filter cartridges.
We recommend to only use DEWater & PURETREX filter cartridges
for the most optimum filtration performance.