PUREtrex PP Yarn String Wound Filter Cartridge BIG
BETTER WATER, HEALTHIER LIFE
YOUR WATER JUST GET BETTER
REDUCES :
IDEAL FOR NON-CRITICAL HIGH FLOW
PRE-FILTER APPLICATIONS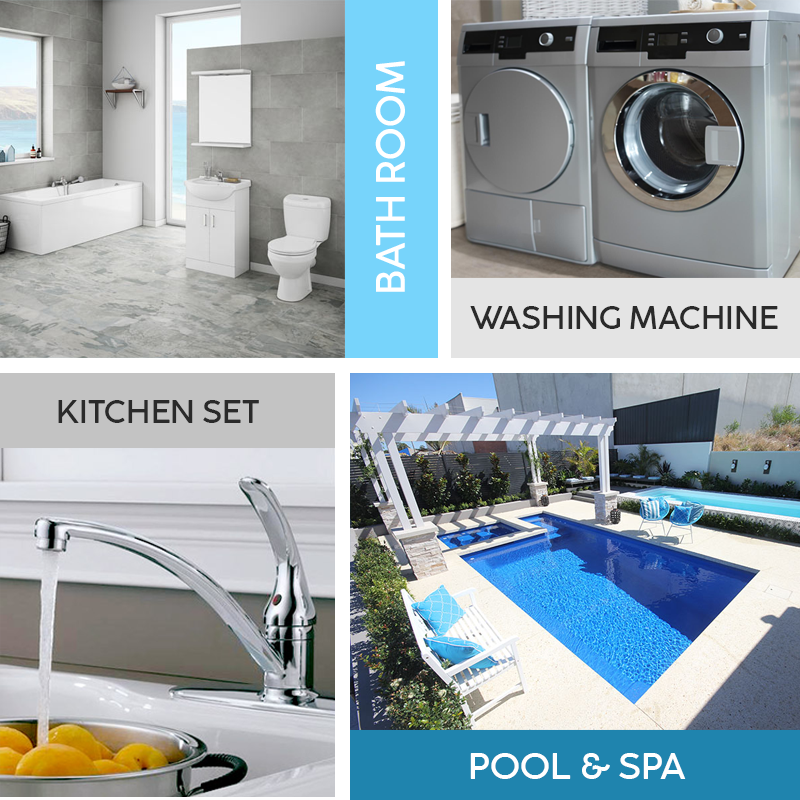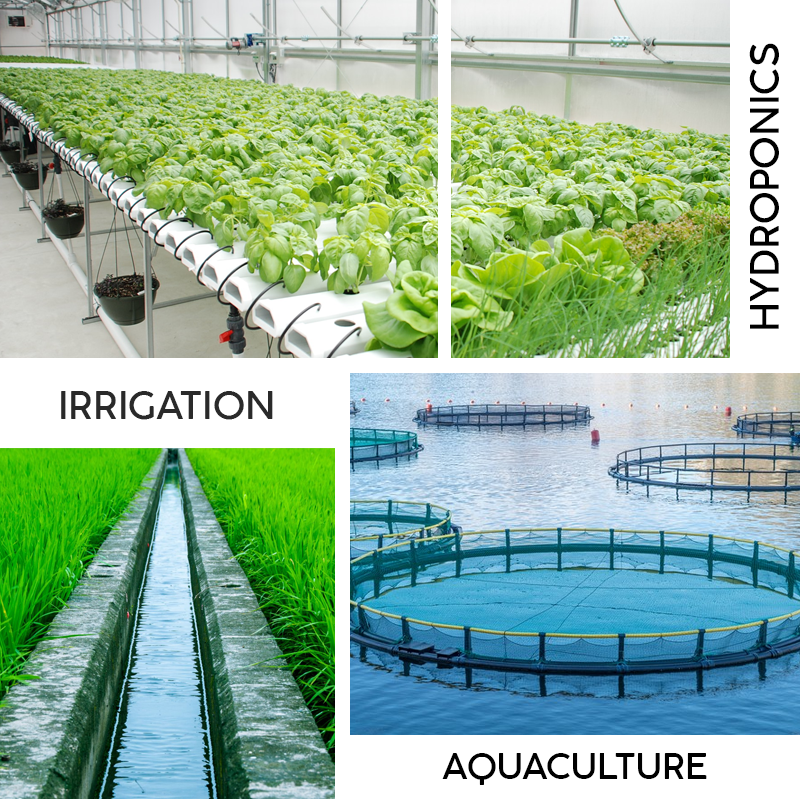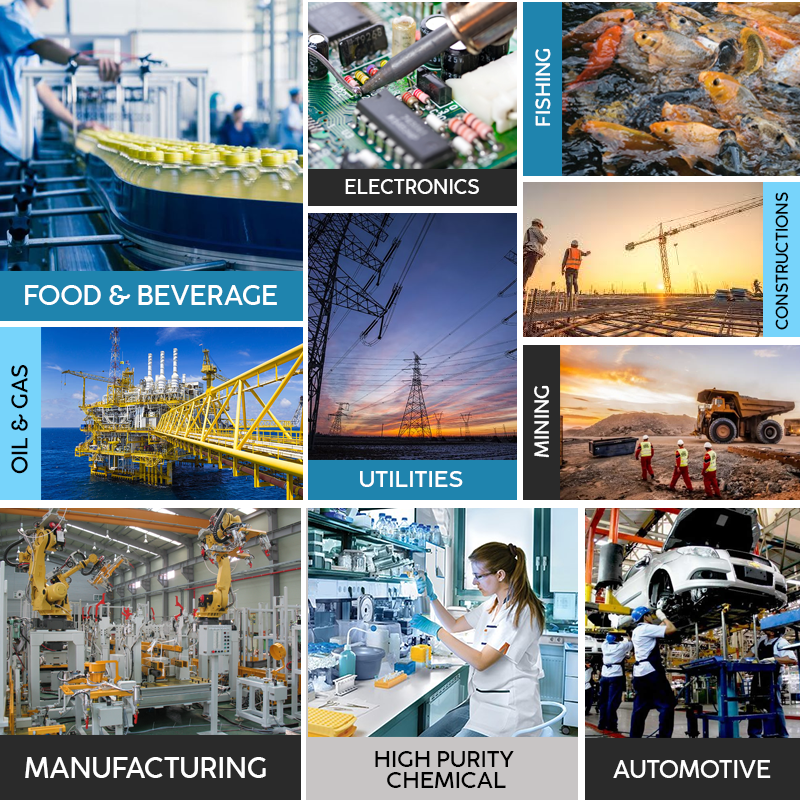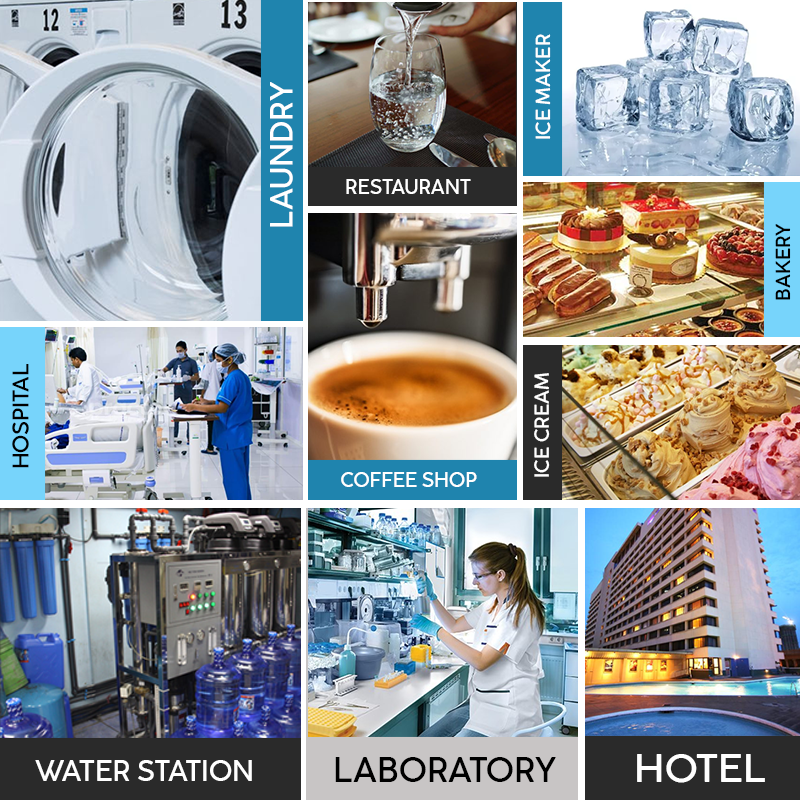 LONGER SERVICE LIFE
GET MORE FOR LESS
AVAILABLE IN STANDARD
10", 20", 30" and 40" LENGTH*
Fits all standard 250/500/750/1000 mm
Single or multi filter casings.
*Other length can be made by request, please contact us for more detail
*We recommend to only use the filter cartridge with PURETREX housing filters for most optimum filtration performance
GET MORE INFO ABOUT THE PRODUCT
Materials:
– Polypropylene (filter cartridge)
– POF (packaging)
Temperature Rating:

5-60 C (41 – 140F)
Nominal Filtration Rating:
Dimensions:
– Length: 10", 20", 30", 40"
Other length is available by request, please contact us for more details
– Inside Diameter: 28 mm (1.1")
– Outside Diameter: 114mm (2.52")
Typical Service Life: 3-6 months*
*Typical service life with treated tap water.
Actual service life may vary, subject to the usage and influent water quality.